The Awards 2014 is available!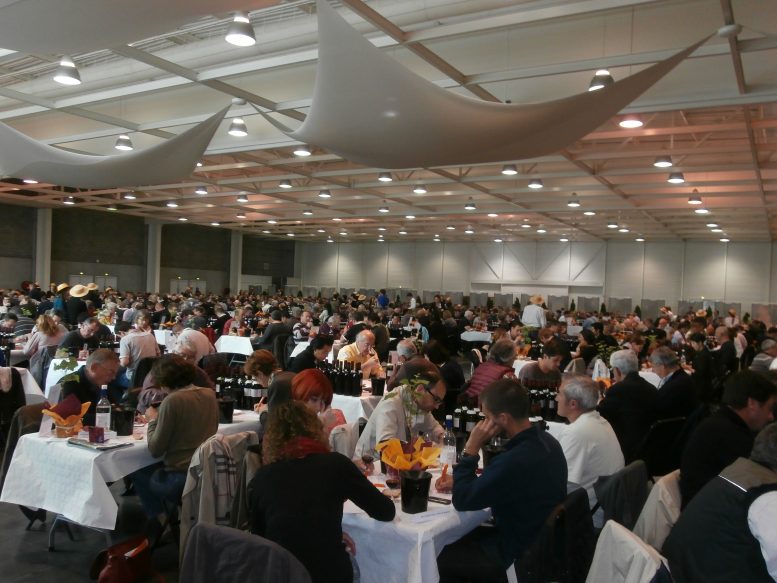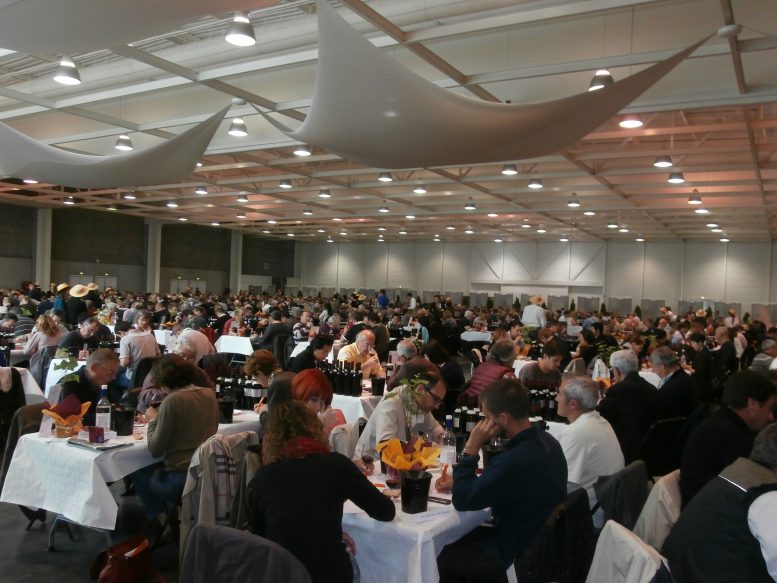 1050 is the number of award-winning wines Saturday, May 24 at the Bordeaux Wines Award.
337 gold medals, 470 silver medals and 243 Bronze medals were awarded. The full record is already in line with the ability to view results by name, by vintage, by wine color, color medal … and even cross these criteria.
846 professionals of the vine and wine gathered at the Palais des Congrès of Bordeaux for this 58th edition of the Concours de Bordeaux, organized by the Chamber of Agriculture of the Gironde. In total, they have tasted 3,578 samples from 90 appellations. Only 29.3% were thus finally rewarded. Already, they are the subject of desire on the part of traders, brokers, buyers …