Bordeaux Wine Awards : record participation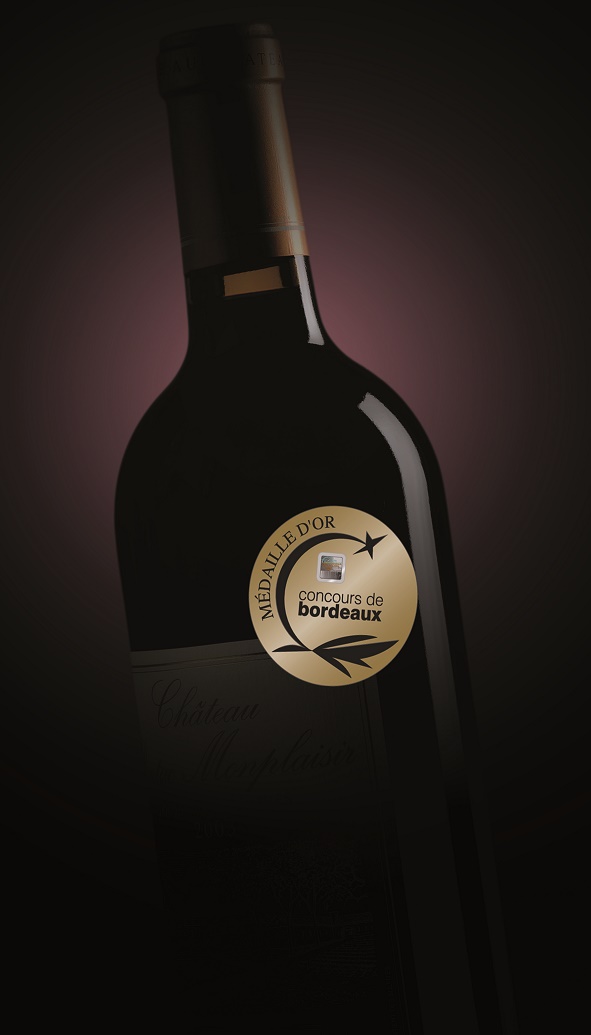 4 160 wines are registred in the Bordeaux Wine Awards. In relation to previous years, the participation is up sharly.
1 333 winemakers have registred their wines in the contest. 94 appellations are represented. On the 4 160 samples, there are 3 323 red wines, 464 white wines, 214 « rosé », 133 « moelleux/liquoreux » and 26 « crémant».
Also, 3 773 come from Gironde, 263 from Dordogne, 73 from Lot-et-Garonne, 27 from Pyrénées Atlantiques, 15 from Landes, 5 from Gers and 4 from Tarn et Garonne.
Key dates
From march 14th to april 6th, 23 samples collectors are missioned by the Gironde Chamber of Agriculture. This is an essential and crucial step of organization. The Bordeaux Wine Awards is one of the few contests to set up the samples collect to the property. This is the way to ensure that the candidate wine is the tasted wine.
The Bordeaux Wine Awards is going to take place the Saturday May 27th to the Palais des Congrès of Bordeaux. Some 1 000 professionnal tasters are expected.
For the professionnal who wish participate in the tasting, registrations are opening from mid-April.
The Bordeaux Wine Awards is organized by the Gironde Chamber of Agriculture in the framework of the Nouvelle-Aquitaine Agriculture Fair and Bordeaux International Fair.