Discover the 2017 awards !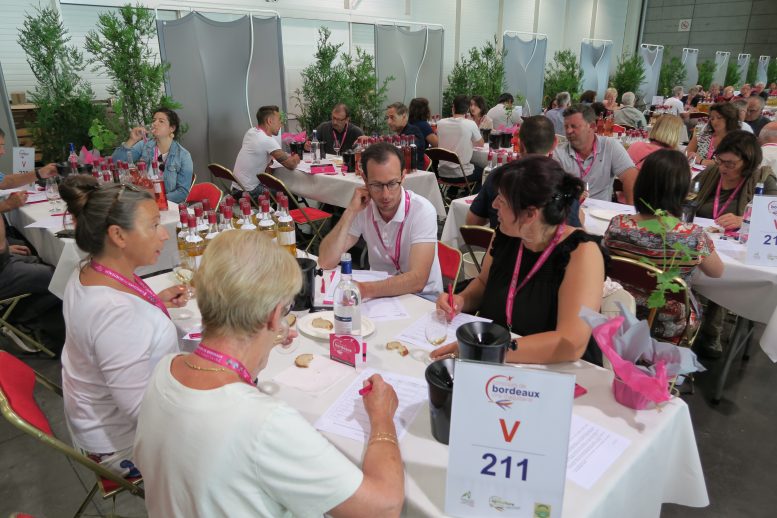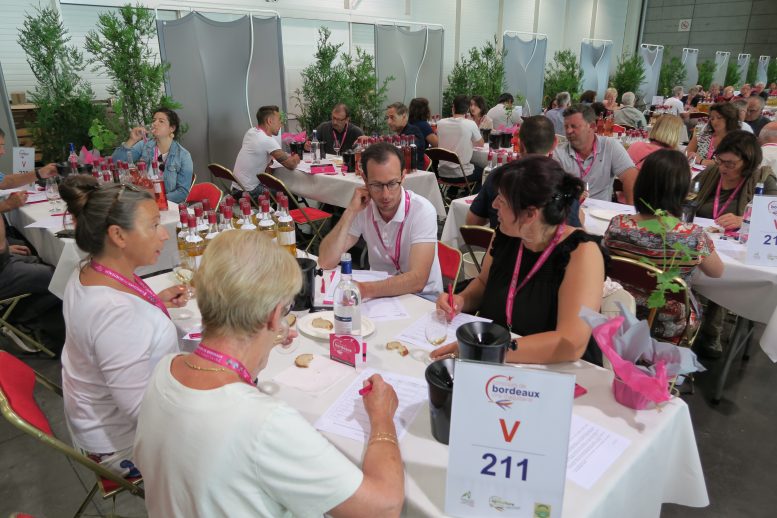 1 213, this is the number of award-winning wines chosen during Saturday, May the 27st at the Bordeaux Competition – Aquitaine Wines .
475 Gold medals, 526 silver medals and 212 Bronze medals were awarded.
The full list of awards is already online at www.bordeaux-wine-awards.com
About 1 000 Vine and Wine professionals gathered at The Bordeaux Convention Centre.
In total , 4,029 samples were tasted, from 92 different appellations. Only 30,1 % have therefore finally been given awards.
Already, they are the highly regarded by traders, brokers and buyers …