Discover the 2019 awards !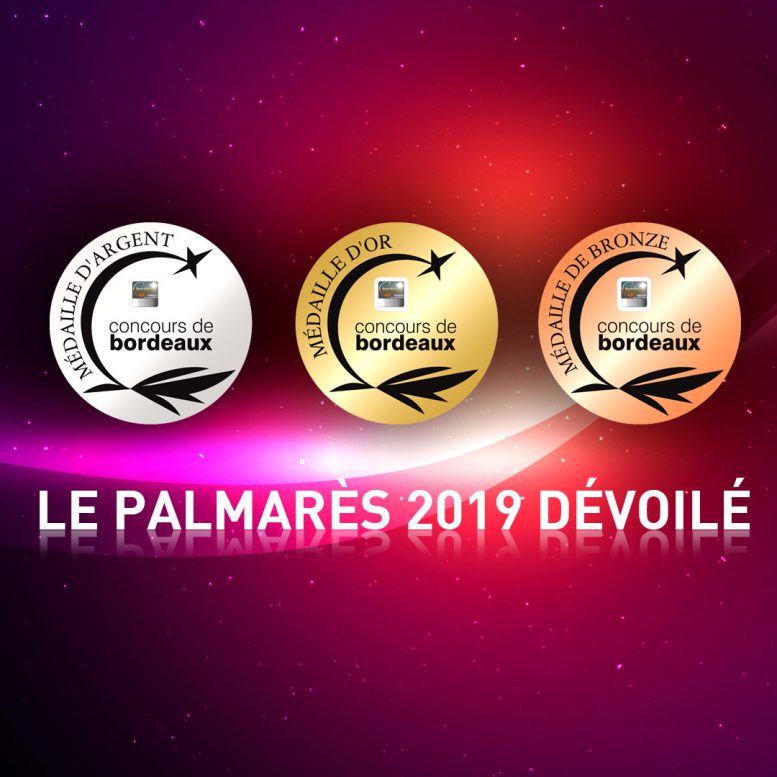 1 014 wines awarded during Saturday, May the 4th.
405 Gold medals, 440 silver medals and 169 Bronze medals were awarded.
Discover the full list of awards.
About 857 Vine and Wine professionals gathered at The Bordeaux Convention Centre.
In total, 3411 samples were tasted, from 91 different appellations. Only 29,7% have therefore finally been given awards.